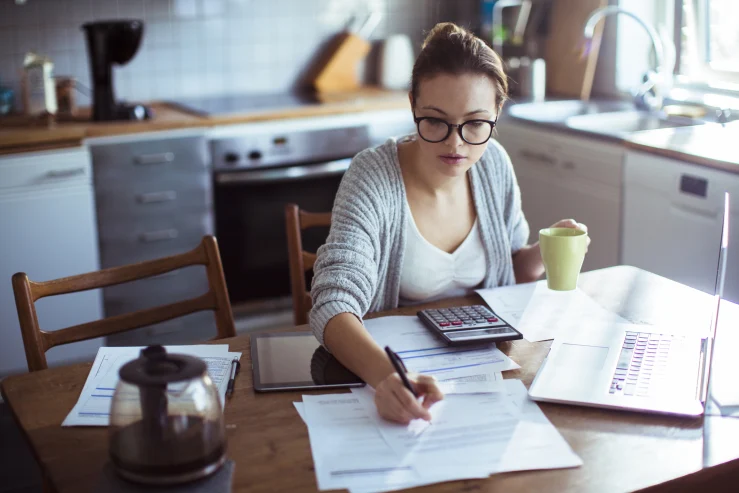 Recently, I interviewed for a role with an all-female, fully remote consulting firm. It was less an interview and more of a conversation. The intro to the firm came via a colleague and although the firm wasn't hiring, we wanted to explore possibilities.
It was unlike any other job interview. The senior partner spoke about living in the country, and commuting to the city as required. I spoke about living regionally and how COVID-19 had been a game-changer when it came to working remotely.
We spoke about juggling career and family, and the importance of autonomous, flexible work. We joked about how many women's greatest achievements – her children – were not included on her curriculum vitae.
"Imagine if hiring managers could ask how many home-cooked meals you got on the table each week," I said, going out on a limb.
"Or, how many times you didn't!" the senior partner retorted.
The interview got me thinking. Mostly, I was impressed by the firm's fully remote approach. It made me reflect on how critical truly flexible work is to me, and how much I value being able to shape my own working arrangements. It also made me commit to seeking out smart, progressive workplaces – employers who know they will get the best out of their staff if they offer non-rigid, truly flexible working arrangements, that make sense for both employer and employee.
This is an edited extract of an article published in The Sydney Morning Herald and The Age online on 28 March, 2022, titled "Let me work from home or I won't work for you, it's that simple". You can read more here.