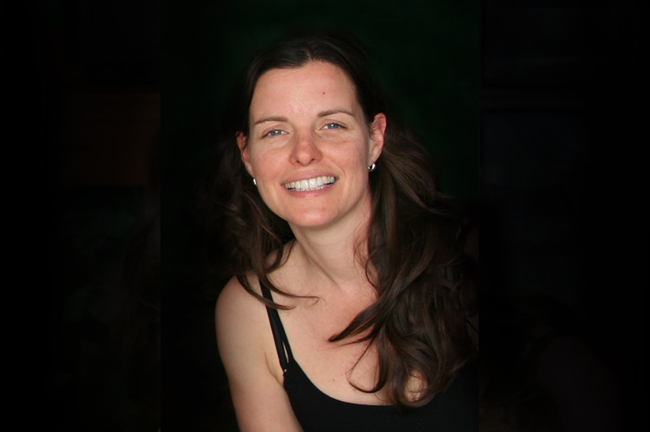 Erin O'Dwyer is an award-winning journalist, writer and editor.
If a week is a long time in politics, then 25 years in journalism is a lifetime!
My journalism career has taken me around Australia, and the world. I have worked in print, digital and broadcast newsrooms. I have been a senior staff journalist for the Fairfax Media stable, a producer for the ABC and an editor for SBS. I have interviewed politicians, princes and pop stars. I have reported on social issues of all hues - from Indigenous affairs to climate change to entrenched poverty and homelessness. All these years later, my passion for sharing people's stories remains strong.
My extensive publication list includes The Sydney Morning Herald, The Age, Australian Geographic, The Saturday Paper, The Guardian, Marie Claire, The Australian Women's Weekly, The Griffith Review and Vogue. I've produced three radio documentaries for ABC Radio National and was a producer for ABC Classic. I won an Australian United Nations Media Peace Award for promotion of multicultural issues, and was a two-time finalist in the same awards. I am a Walkley Awards finalist.
For two decades, I taught journalism and media law at some of Australia's top universities, including the University of Sydney, UTS, QUT and UOW. Many former students are now colleagues. I continue to teach writing workshops, and mentor aspiring writers.
I hold a BA/LLB (Hons), and a PhD in English literature from UTS. I am also qualified lawyer, admitted to practice law in the Supreme Court of NSW. I've held senior management roles in corporate and non-profit sectors, and I have experience as a Board member and Chair.
Currently, I work as a freelance writer and editor. I consult to publishing houses, universities, academics, research centres, media outlets, corporates, government agencies, non-profits, small business and private clients.
My professional memberships include the Institute of Professional Editors (IPEd), the Australian Society of Authors (ASA), and the Freelance Editors Network (FEN).
My greatest achievements are my identical twin boys. We live on the beautiful NSW South Coast, south of Sydney.