Photo: Dave Tacon
Fancy a chat?
Email us at editor@erinodwyer.com to discuss your project.
Or outline your requirements via the enquiry form and we'll respond within 24 hours.
Erin O'Dwyer Consulting Pty Ltd
editor@erinodwyer.com
www.erinodwyer.com
PO Box 3067
Thurrural/Thirroul NSW 2515
Australia
ABN: 32 670 646 796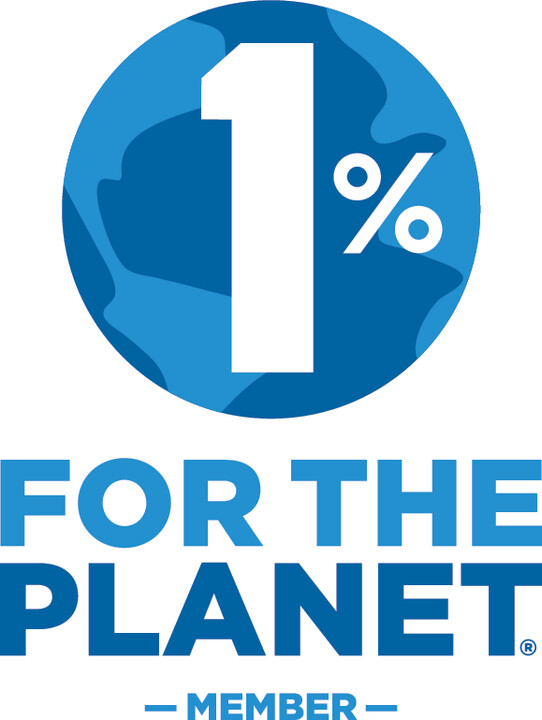 I donate 1% of all revenue to the Planet.
Website design: BKAD
I live and work on Dharawal Country. I acknowledge the traditional owners, the Wodi Wodi people, and their continuing connection to lands, waters and communities.