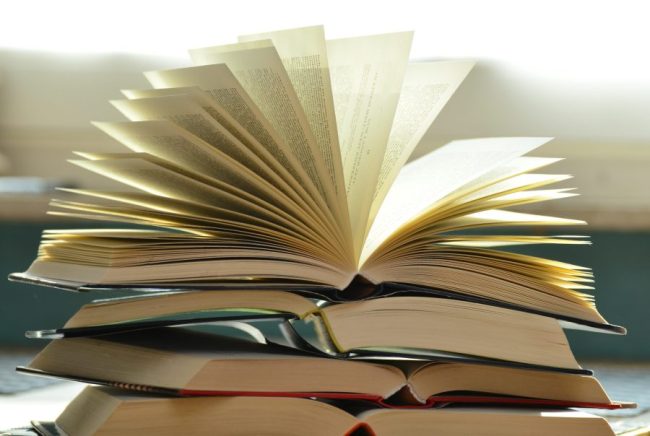 Erin O'Dwyer offers an extensive range of writing and editing services.
Are you looking to hire a writer?
Erin is an experienced freelance journalist, writer, copywriter and editor.
She has worked in the print, digital and broadcast media for 25 years. She has also held senior roles in corporates and non-profits.
Her experience gives her a journalist's eye for plain English, readability, audience, tone, story and narrative, as well as an understanding of the needs of business, non-profit and private clients.
Erin is a passionate writing teacher, and offers writing coaching and mentoring services.
She enjoys working collaboratively with her clients to make their writing project the best it can be.
Please contact Erin to discuss your project.