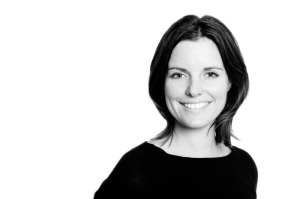 Erin is an award-winning Australian journalist and communications specialist.
In a career spanning more than 20 years, she has written for The Sydney Morning Herald and The Age, and magazines as diverse as Australian Geographic, Good Weekend and Vogue. Her radio documentaries have been broadcast on ABC's RN and she has worked as a producer and online editor for ABC Radio and ABC News. Her journalism has been recognized in the  Australian United Nations Media Peace Awards three times and she has been a Walkley Awards finalist. She has also been published in the prestigious Griffith Review.
Currently, Erin runs a communications consultancy, providing media training and strategic communications/marketing advice to corporates, unions and NFPs. She previously held a number of senior corporate roles in communications, policy, community engagement and executive management at the ABC.
Erin is an Adjunct Lecturer in Journalism at the University of Sydney, where she mentors the next generation of storytellers. She holds degrees in arts and law and a PhD in English literature.
She is the mother of identical twin boys and lives on the NSW South Coast
Photo: Frances Mocnik