Photo: George Fetting
Australian Women's Weekly
June 2010, Australian Women's Weekly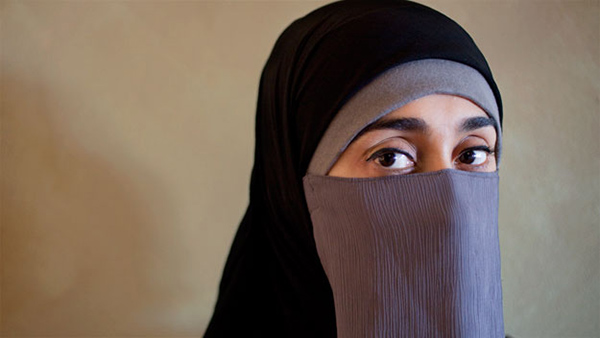 Sacred or oppressive? As Europe debates the banning of the burqa, Erin O'Dwyer talks to four Muslim Australian women about why they choose – or choose not to – wear the Islamic veil.
To some, Islamic veils are expressions of faith. To others, they are symbols of oppression. Either way, they continue to spark debate.
The latest controversy has flared in Europe, where first Belgium and, perhaps soon, France, will pass laws to stop Muslim women wearing the face-covering burqa or niqab in public.
The author of Belgium's new law argued everyone in public must be recognisable in the interests of security and that the burqa clashed with the values of a free society, which respects everyone's rights.
In July, the French National Assembly will debate a similar bill to prevent French Muslim women wearing any headscarf that also covers their face. President Nicolas Sarkozy says the burqa is an "affront to French values" and a denigration of women.
Muslim leaders in Europe have spoken out, saying women who choose to wear veils or headscarves will become social outcasts, trapped in their homes, if they're banned.
"Today it's the full-face veil, tomorrow the veil," says Muslim Executive of Belgium spokeswoman Isabelle Praile.
Amnesty International described the ban as discriminatory and as a violation of women's rights to freedom of expression and religion. "The Belgian move to ban full-face veils, the first in Europe, sets a dangerous precedent," says spokesman John Dalhuisen.
The debate reached Australia when a Liberal Party senator controversially called for a ban on burqas after a thief wore one as a disguise. Yet other politicians distanced themselves from his position, saying Australia was a tolerant society, which should respect different religions and cultures.