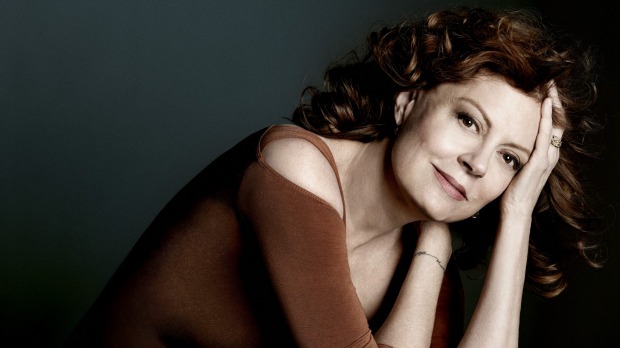 Photo: Eventcepts, La Dolce Italia and Creative Talent Management
Sunday Life, The Sun-Herald
July 15, 2016
An interview with Susan Sarandon comes with a list of off-limit topics – politics, the church and anything with a whiff of Woody Allen. She talks to Erin O'Dwyer.
SUSAN Sarandon does not do bland or saccharine. Politics is at the heart of everything she says.
Only a few minutes into our conversation, Sarandon launches into a diatribe about deregulation of the US media, lambasting both former Democrat president Bill Clinton and 2016 Republican presidential hopeful Donald Trump.
"You know, I came of age at a time when it was very clear where the injustice was," she tells me down the phone from her home in New York.
"This was before Clinton deregulated everything, before the media was taken over by just a few people. You were seeing what was going on and if you had any empathy [you spoke out]."