Want to build your brand? Promote your research? Influence policy and contribute to public debate?
As an academic and a journalist, Erin O'Dwyer understands the competing priorities of the media and of university researchers.
Erin offers one and two-day media training workshops, specifically designed for academics.
Topics include:
Interview tips and techniques
Pitching and packaging your research story for the media
Writing skills – blog posts, opinion pieces and media articles
Short promotional videos and personal websites
With the definition of scholarly impact being broadened to include media engagement, it's an ideal time for academics to learn how to recognize media opportunities and maximize their potential.
Get in touch to talk about a workshop program tailored to your research group or school.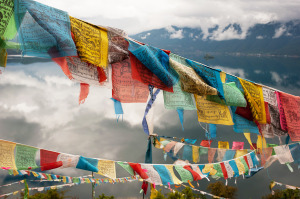 Photo: Dave Tacon